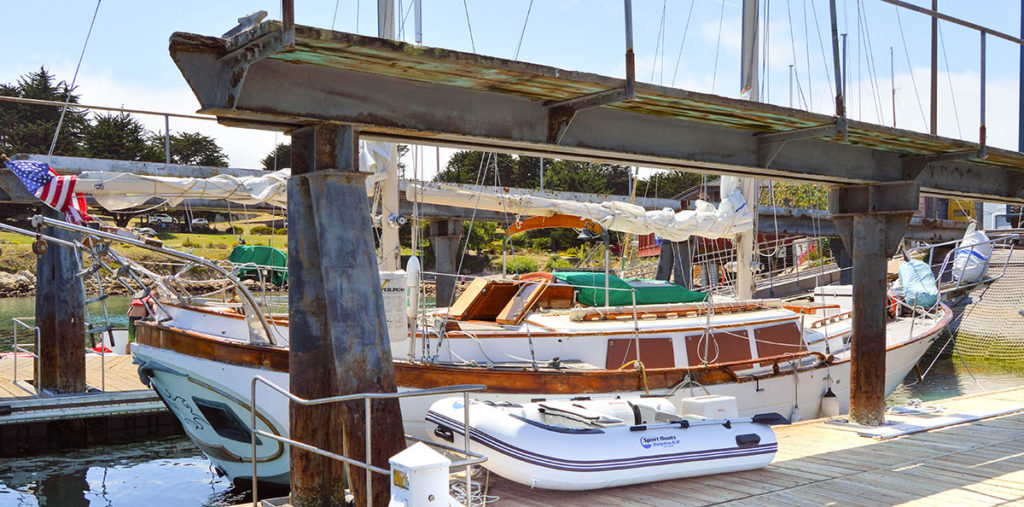 Shipping Times and Estimates
Ship most of our products via UPS and FedEx ground service in to the continental USA. Products heavier than 150 lbs will be shipped via truck freight. You may be contacted about truck delivery.
We can ship overnight, second day or third day upon request. Please call us if you need your products sooner than standard delivery. We ship same business day if you place your order before 1:00 PM PST.
Call our shipping department at (530) 268-4757 to arrange for faster delivery.
We always try our very best to get your product to you on time. All delivery times and dates are estimations and we can't guarantee delivery dates. Once we do our part to get the product shipped, it is the customer's responsibility to receive the package. If the package is delivered and left at the customer's door, it is their responsibility to take possession of the product. You must note during checkout if you would like a signature required at delivery.
Taxes Policy
You are only charged sales tax on your purchases shipping into California. We are a California based company, therefore you are subject to California State Taxes.
Inflatable Sport Boat Returns & Refunds 
IMPORTANT: If you have registered the Inflatable Sport Boat with the DMV already, you are not authorized for a return.
Any UN-OPENED Inflatable Sport Boat may be returned within 30 days of the delivery date for a full product refund or exchange. The buyer will pay return shipping back. The shipping to the customer is not refundable. If the product qualified for "free shipping" that shipping amount will be deducted from the refunded amount. Please note any returns on opened items are subject to up to a 20% re-stocking fee and freight in both directions. This fee % will be determined once the returned product has been examined and the quality of the return has been accessed. If the product arrives back to us in a brand new condition with everything included, we will not charge a restocking fee. The restocking fee is only used to restore a returned product back to a resaleable condition (including; product cleaning, repair, repackage, restoring). This process can take between 5-7 business days upon delivery of the returned product. Please make sure to return all products on the pack list inside the box, any missing parts or accessories will be deducted from the return total at the product's full retail price. Please include a message inside the return box stating why the product was returned to help speed up our process.
We don't accept returns on accessories. We do accept exchanges if the accessory is UN-OPENED and within 30 days of the delivery date. Buyer's responsibility to get the product shipped back to us. The shipping to the customer is not refundable. If the product qualified for "free shipping" that shipping amount will be deducted from the refunded amount.
If you purchased an Inflatable Sport boat product from a dealer. You must directly contact the dealer you purchased from to inquire about their return policy. If the return is sent directly back to manufacturer without written authorization by Inflatable Sport Boats, the shipment will be denied and sent back.
Warranty Policy 
All warranties on any defective items will be honored by the manufacturer directly. Please read our warranty policy before contacting the manufacturer directly. Here is a link to the warranty policy.