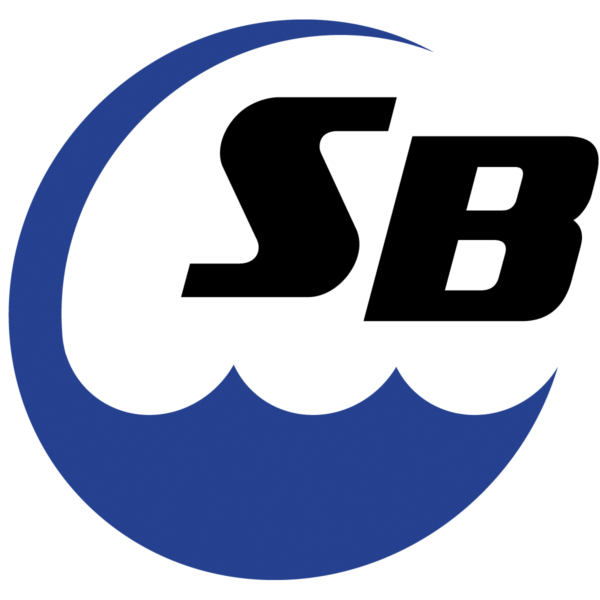 On Point Products Corp, located in Roseville, California is the brand owner of Inflatable Sport Boats.  We strive to provide durable, quality products directly to our customers by offering direct shipping and reducing prices for our customers by eliminating the middleman.
Inflatable Sport Boats was founded by experienced nautical enthusiasts and is dedicated to engineering top quality inflatable sport boats and dinghy products.  Since 2008 we have focused on water sports retail and manufacturing, creating and designing over 30 different products. Our experienced customer service team located in California is available to answer your questions and help guide you in making the correct inflatable boat purchase.  
Please feel free to call us if you have any questions or to place a direct order.  Orders placed before 1:00 PM PST ship the same day. We are available by phone, email, and social media between 8 AM– 8 PM PST everyday. We are here to answer any questions that our blogs don't already answer. Please don't hesitate to contact us on our Facebook page for 24/7 support. We'd love to help!